PENULTIMATE PRESS AND KYE PRESENT: MATTHEW P.HOPKINS / MONIEK DARGE / CALL BACK THE GIANTS / ASTOR / VICKY LANGAN / GRAHAM LAMBKIN
Friday 17 October 2014
Matthew P.Hopkins / Moniek Darge / Call Back the Giants
Tickets : £10 adv / £12 on the door
 
Saturday 18 October 2014
Astor / Vicky Langan / Graham Lambkin
Tickets : £10 adv / £12 on the door
Door Times : 8pm
Two days from two great labels Penultimate Press (UK) and Kye (USA) who've put out some fantastic releases from the likes of Graham Lambkin, Henning Christiansen, Stefan Jaworzyn, Jacques Brodier and Matthew P. Hopkins in recent years.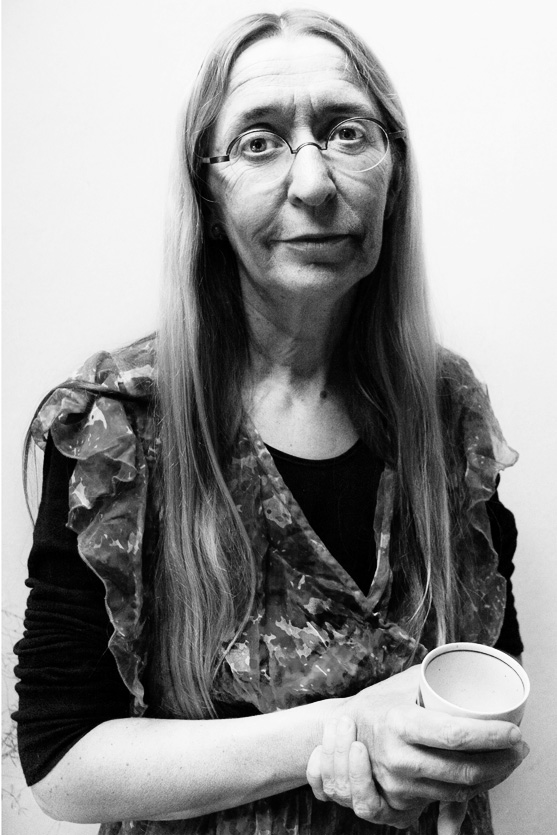 On the Friday, OTO hosts Tim Goss' macabre pop art project Call Back The Giants - who has carved out a unique musical vision over his past four LPs, composer/violinist/performer/audio artist Moniek Darge - who specialises in both soundscapes and live-art performances in which visual and musical aspects are combined and in interactional improvisation on violin, and Matthew P. Hopkins - whose solo work is characterised by processed voice, crude electronics, tape manipulation and found sounds.

On the Saturday, NY-based multidisciplinary artist and KYE label curator Graham Lambkin returns to OTO, alongside Irish artist Vicky Lanagan - whose vulnerable, emotionally charged performances envelop audiences in an often troublingly intense aura of dark intimacy, and Mark Harwood's project Astor - whose works encompass a wide variety of sources and techniques as a means of exploring audio that rubs shoulders with narrative, the visual and the hallucinogenic.